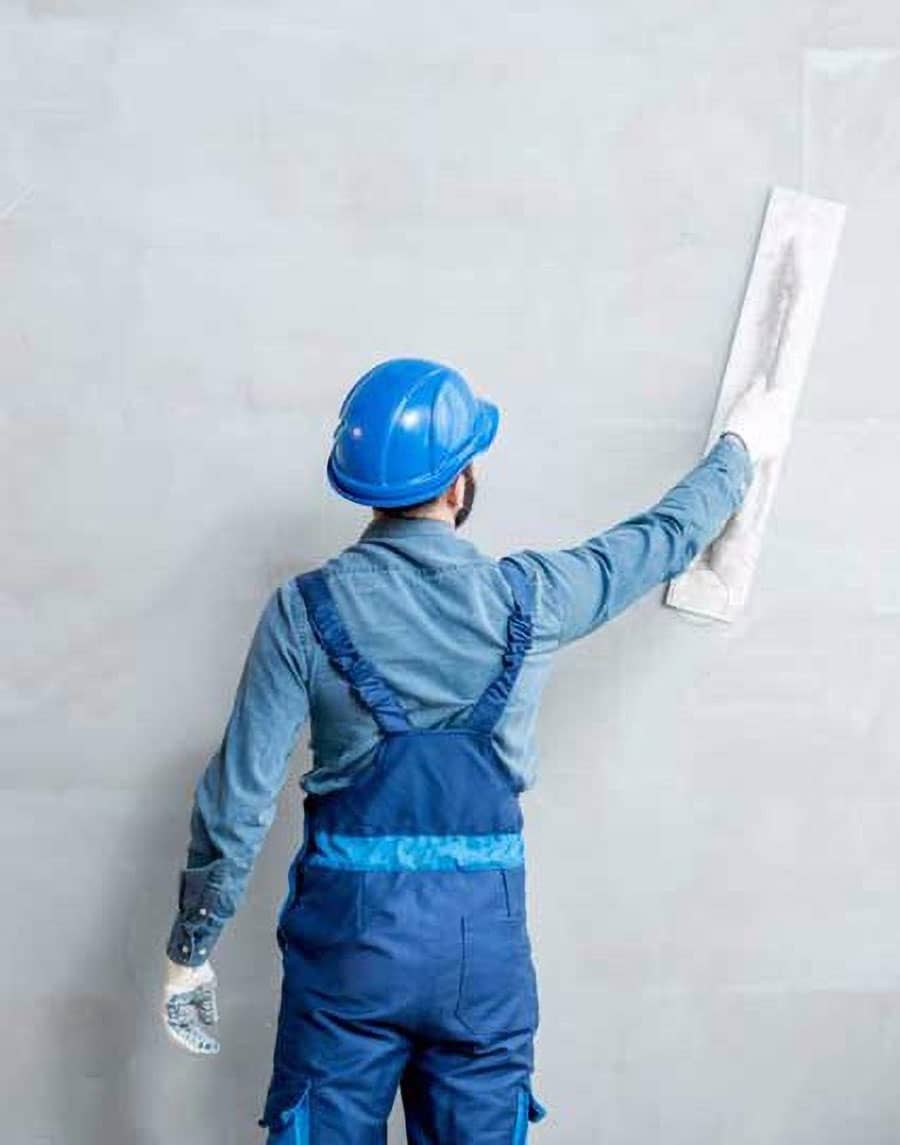 At Sensation Painters, we have our preferred sub-tradesmen (subbies)  we use when we do your painting projects. We sub-trade out some plastering, scaffolding, and glazing projects – just to name a few.
Feel free to call (027 275 4319) or email paul@sensationpainters.co.nz, if you are after a referral of another trade; as we work all over town with all types of tradies.
Sensation Painters receive a lot of referrals too and we are always keen to pass on good workmanship!