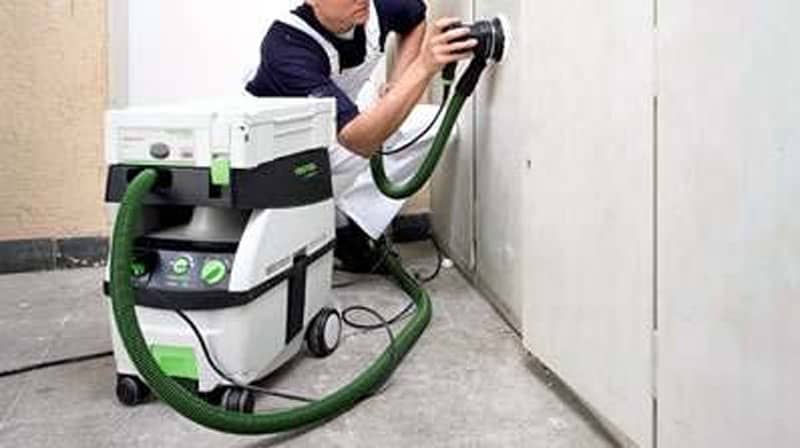 Dust
Whether on a building site, in business premises, or house, sanding creates dust. Depending on the sanding job, dust has a tendency to be blown around, even by the smallest breeze. This can create quite a mess, adding to your clean up time. Dust inhalation is also a major risk to your health. You will need a solid dust control plan.
The Danger
Without pretective measures in place, sanding dust is breathed in. In the worst case, damaging lungs, causing chronic coughs, and forming fibrous, scar tissue on the lungs. Lead based paint dust is very toxic and needs to be managed correctly.
Solutions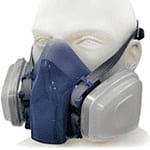 The use of sanding machines, hooked up to vacuum extractors, are very efficient. In conjuction with good dust respirators and masks, zip walls and covering up well with drop sheets of plastic film and taping, will help control dust. Together these dust controls protect your lungs and minimise the mess.