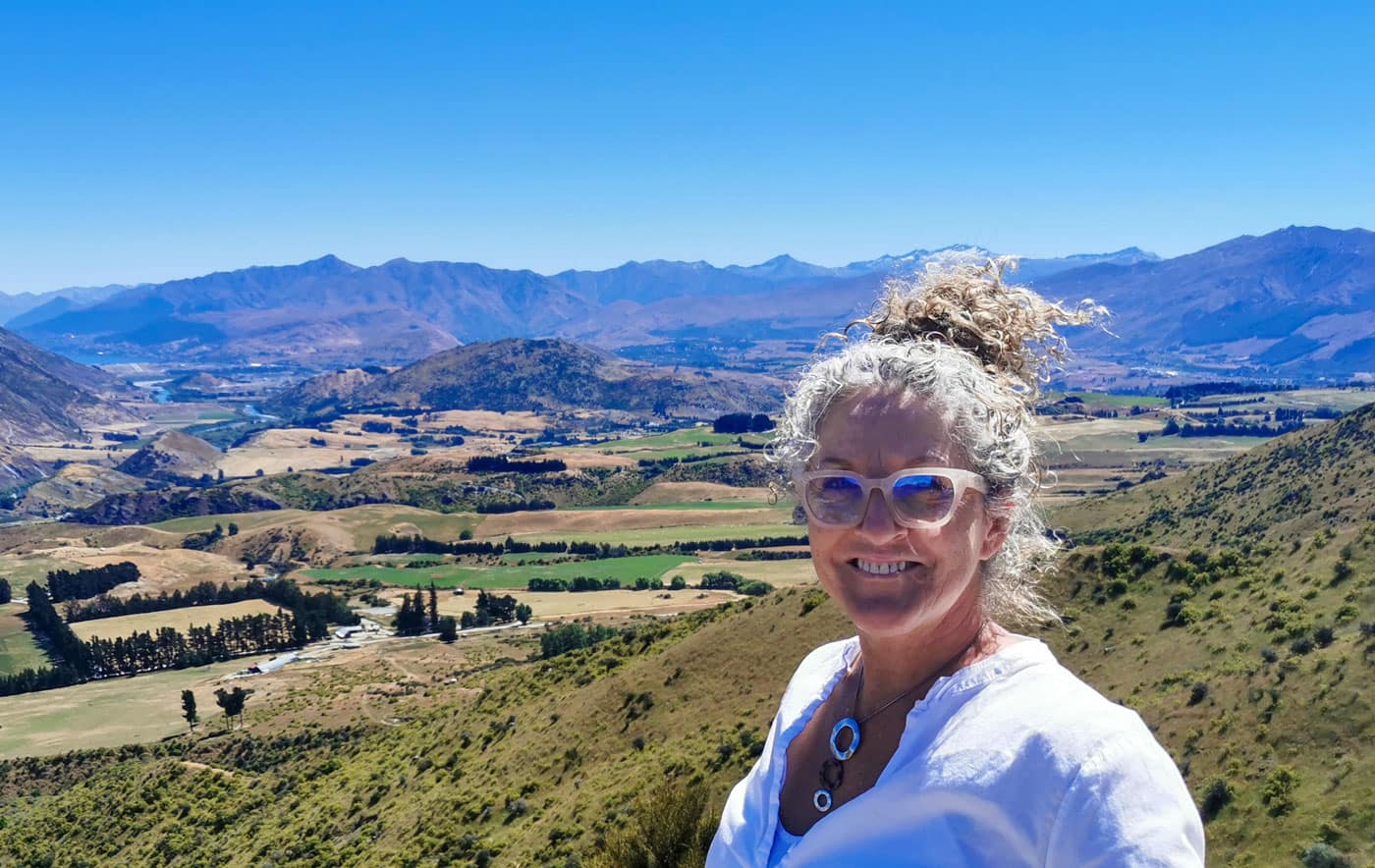 On 5th April 2016, I started with Paul Schirnack Decorating as the office administrator. A busy and successful business since 1995 which now needed more office support for the growing customer base. 6 years on, I have decided to retire.
Back then, Paul and Jill shared their small, freshly painted home office with me. Paul and I initially in those early days, used a single laptop between us. By September 2017 the business launched the new brand Sensation Painters, adding the company logo to all 4 fleet vehicles.
The family welcomed puppy Beni in 2018 and my delight was taking her on a midday walk. Later that year a decision was made to move the office to 300 Richmond Road serviced offices in Grey Lynn. The bigger space being a natural progression for the business.
It has been a most stimulating company to work for. Our projects both residential and commercial had us working alongside excellent building contractors, trades, architects, and customers. The creative environment always stimulates and excites.
Newly painted surfaces, clever colour choices and masterful home designs have contributed to us bringing home painting awards each year. A professional recognition of our painters' skill and hard work, in what is a very competitive industry.
Since joining Sensation Painters, I have learnt much about what it takes to make a business a success. The drive and enthusiasm of all my colleagues has been amazing to be part of.
I want to thank all those who rode alongside me over these years. Our ever-patient accountants, HR advisors, Webmaster, Health and Safety consultants. BNI buddies and our IT specialists. These people are the backbone that support businesses to thrive. Thank you.
It has been a privilege to watch the Schirnack children grow into fine young adults and how fortunate they are to have such sterling parents in Paul and Jill.
Lastly, I want to acknowledge how much I will miss my boss, Paul. From my first day, he has entertained, supported, and encouraged me. Paul projects his talent and values to all those he meets, and his infectious energy and hard work demonstrate an attitude to succeed.
As always – Your trusted Painting Professionals!
Krystina