I am delighted to introduce myself as the new Office Administrator at Sensation Painters Ltd. I have been a stay at home Mum with various projects to manage over the last 5 years. However during that last Lock Down I couldn't bear the idea of staying at home any longer! Luckily for me I found the perfect job working for Sensation Painters. My last position was Practice Manager at a mid-sized law firm so this is a refreshing change.
I love interior design and enjoy the process of hunting out items to fill a space and keeping up with new trends. I enjoy DIY projects and my greatest achievement has been painting the interior of my first house. I have a real appreciation for the attention to detail required for painting. It is not as easy as just getting your overalls on, picking up the brush and slapping on the paint! The preparation is the key to a great finish.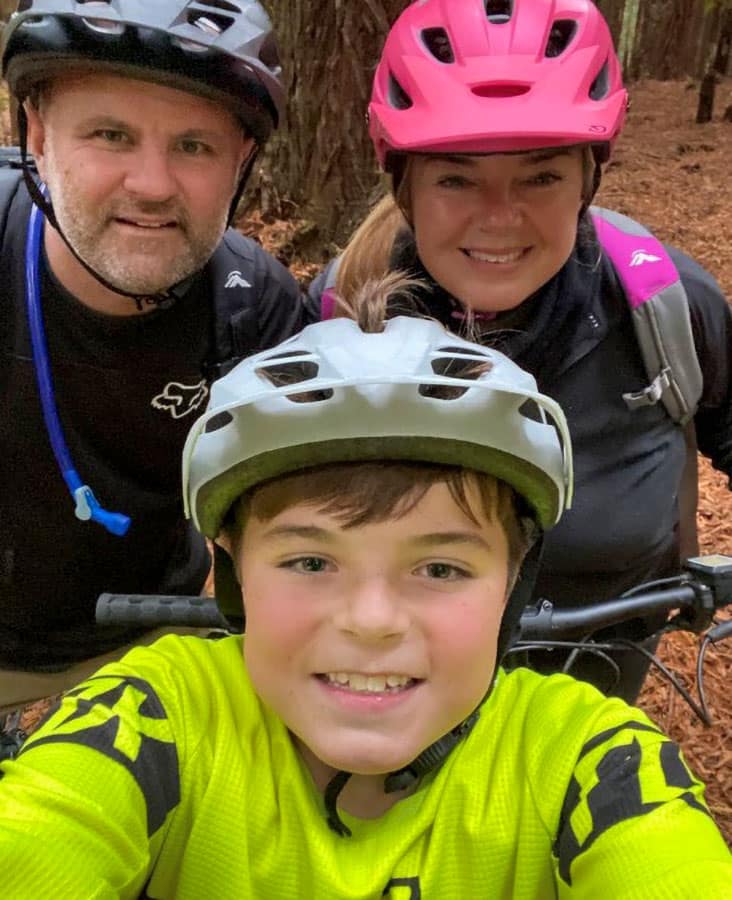 I have a real passion for colour. My Mum was a florist so was taught about the colour wheel from a young age. I have always found the most difficult part of a house renovation project is choosing the paint colour. It took me a week and several trips to the paint shop for test pots to finally settle on the paint colour for the wall in our lounge. Something that intrigued and amused my husband.
My favorite things to do are walking my darling Cocker Spaniel, spending time with my family doing the things that we enjoy like mountain biking, skiing, going to the beach and eating yummy food.
I look forward to the new ride ahead of me with Sensation Painters Ltd.