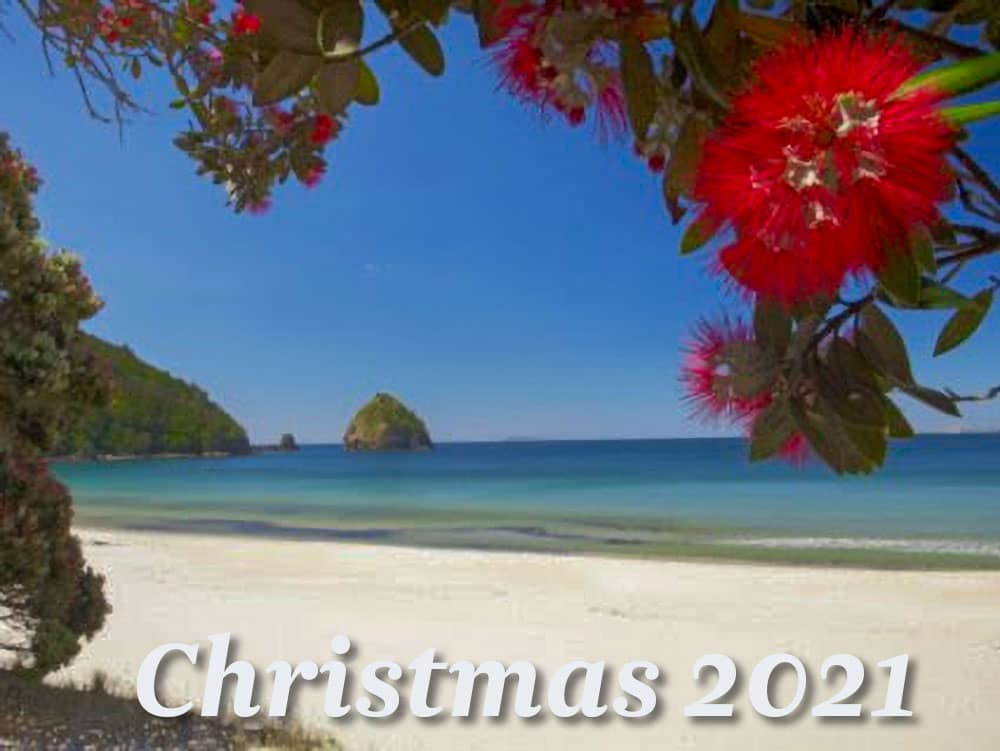 Happy Christmas for 2021 from the team at Sensation Painters
As always we are extremely grateful for all the loyal support from our wonderful customers and suppliers over this difficult 2021 year.
Jobs have been completed around the greater Auckland from Muriwai to Adrmore with a lot in between!
Owing to what has been a tricky time this year, unfortunately there will not be our usual end of year Christmas Party. We will, however, be organising something for when the team is back into it on the 10th of January 2022.
Sensation Painters are very proud of our amazing staff and wish them and their families a very Merry Christmas and Happy New Year!