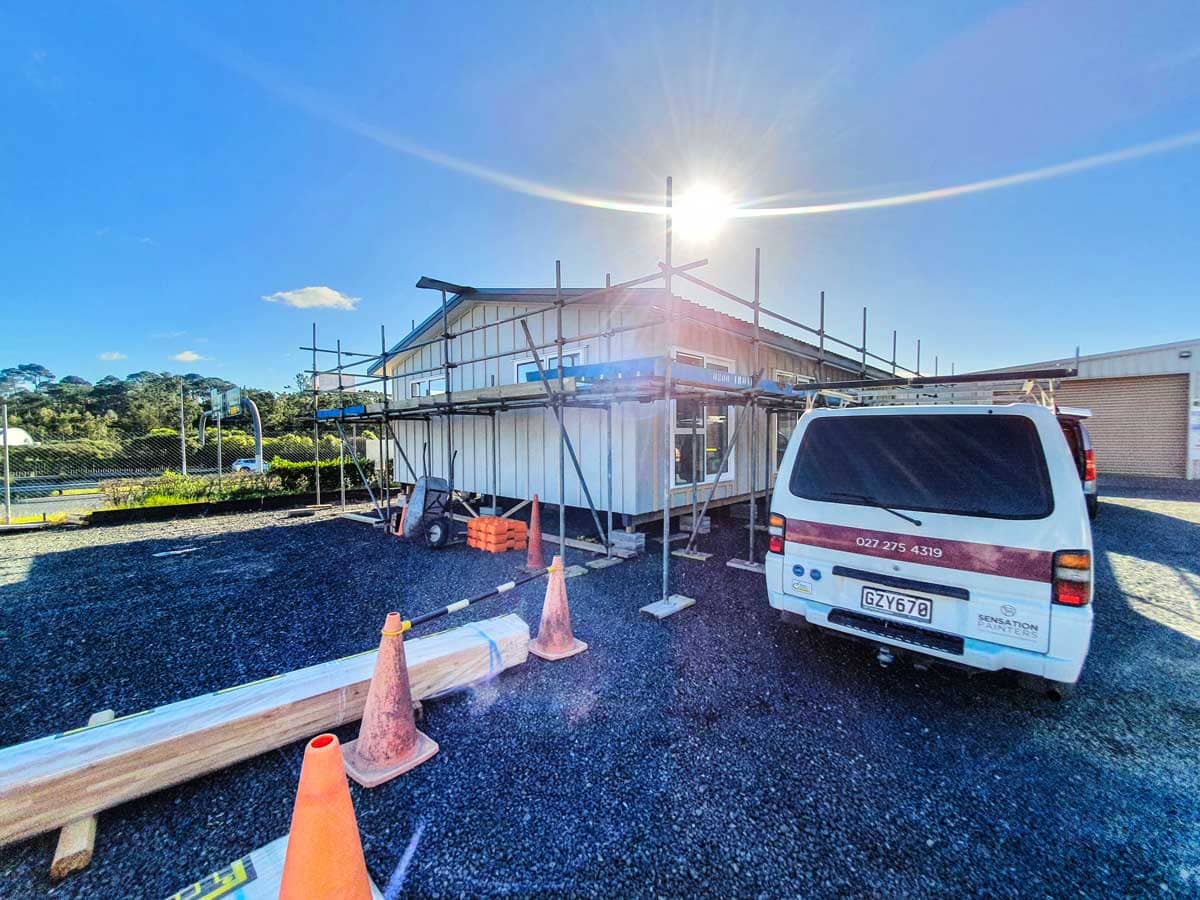 Touchwood Home – Solid Wood homes
Long-time customer Steve Emm of Touchwood Homes keeps Sensation Painters busy in the Silverdale Yard.
Touchwood homes can do on-site builds & yard builds. Also providing ready built transportable homes.
Know anyone who needs a transportable home?
40m2 to 120m2 transportables – custom built to your requirements.
Contact Steve Emm of Touchwood Solidwood Homes on 027 490 4106