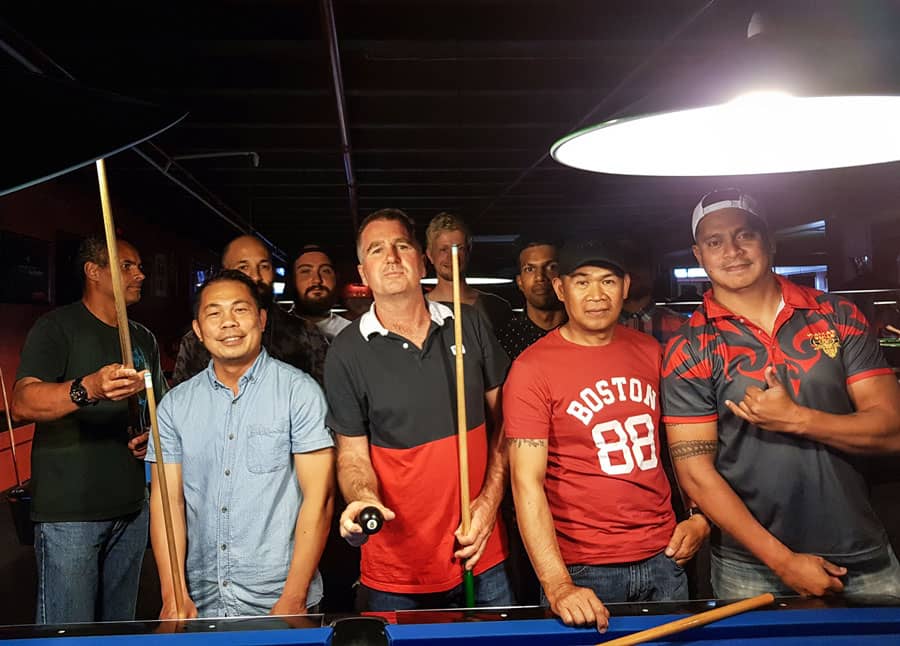 Straight Shooters and Painters
As a special thank you to our Staff at Sensation Painters, we celebrated our end of year efforts with a Pool game!
This week we set off to the Ponsonby Pool Hall for our Christmas Party. Three tables booked – the paint brush replaced with a cue stick, meant competition was fierce. Some played with style, while most potted what they could.  Three hours went by quickly as appetites grew. Then a brief break in the rain and a quick walk up Ponsonby Rd to the Thai Restaurant Sawadee, for a couple cold beers or three. The lads shared delicious platters of Thai cuisine and the merriment ensued; even after the sting of one of our party having his car towed.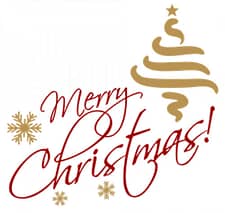 A grateful thanks to our team at Sensation Painters, for all their hard work over 2018.
This year, once again, produced great results. Master Painters Association judges acknowledged skills and excellence delivered by our painters. Our skilled tradesman deliver the best of themselves, every time.
Always, our sincere thanks, to all our customers, for their support and continued business. May you all have a very safe and happy Christmas with family and friends.
We look forward to 2019 and another productive year.
Merry Christmas from the team at Sensation Painters