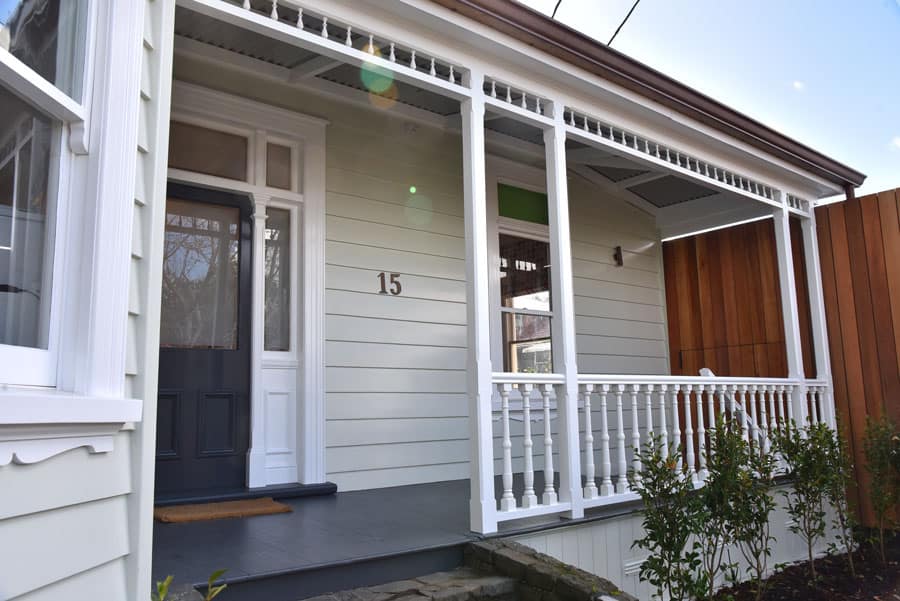 How much does house painting cost?
How much does house painting cost is a question we are often asked. And the answer to the question is 'it depends'.
It depends on a number of factors, including the size of your house, the current condition of the paintwork and whether we're quoting on a new build or a repaint. To give you an insight into how we go about putting together a quote we have put together this blog post which we hope will help.
Painting Quotes – Repaint
All our jobs start with a free site visit so we can measure and quote for the job.
During our visit we offer advice and:
Measure areas for quantities of paint and time needed to complete the job
Make a visual inspection of surfaces and substrates for:
Preparation – depending on the condition of the house there may be some work that needs to be done before we can start work
Washing – all houses need to the washed in preparation before painting
Sanding, stripping and filling – if your current paintwork is flaking, blistering, peeling or chalking we may need to strip back to bare wood. Painting over paintwork that is in bad condition is a waste of time and money. We will advise on the condition of your current paintwork and the preparation needed.
Primers, undercoats, top coats – we will estimate the amount of paint and time needed
Check for further requirements for the job:
Scaffolding – this is required for NZ Health & Safety standards to be met.
Glazing – during our site visit we often find there are other general repairs that need to be made to windows and frames before we can start painting
Rot – small amounts of rot are common in weatherboard houses. We can advise on whether the rot can be filled or whether weatherboards should be replaced
Repairs – we will advise on any small repairs that should be completed before we start
Outdoor site advice – you may need gardens trimmed and powerlines sleeved before we paint
Indoor site advice – you may like to take the opportunity to get new light fittings, clean curtains or blinds as they need to be removed and replace coverings whilst you are having work done to your house
Plastering – if we are painting indoors and you need plastering we have experienced plasterers that we work with, so we can put you in touch
Painting Quotes for New Builds
 When quoting on a new build the process is much more straightforward. Generally, we look at the plans and the quantity survey and measure off those.
We charge per metre for walls and ceilings and per unit for doors, frames, skirtings and handrails.
Conclusion
We hope we have given you some insight into how we put together a house painting quote. If you would like Sensation Painters to give you advice or a quote please contact us. We are happy to help.