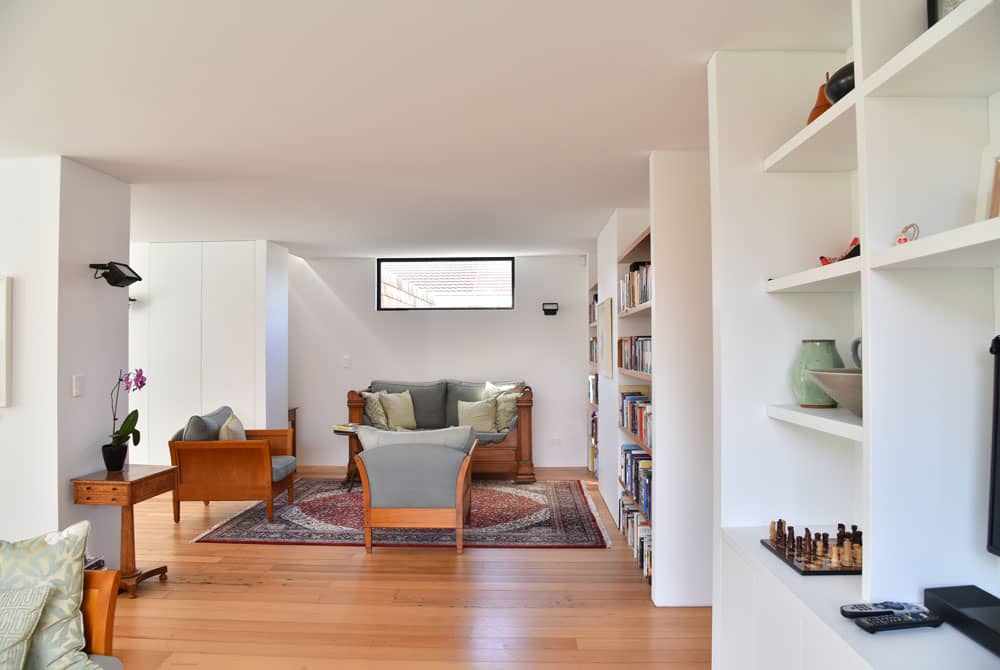 As we move into the winter months and the temperature in Auckland starts to drop we thought it would be a good time to give you some tips on painting in cold weather.
INTERIOR PAINTING
We recommend to our clients that winter is the best time of year to get the interior of your house painted. Auckland in winter is cold and wet, meaning that exterior painting can be a bit of a stop start process, waiting for dry and windless days.
If you are thinking about painting the interior of your house in winter, we recommend thinking about it as a mini-makeover.
Painting the interior of your house is also a good time to think about:
Changing your lighting while the ceilings are being painted
Making any changes you want while the walls are being plastered
Taking down your drapes and blinds and get them cleaned while painting is underway
Paint drying times are often longer in colder weather but can be shortened by using fan heaters and dehumidifiers.
If you choose to use Sensation Painters to paint the interior of your home in winter you can be assured that our painters can get a full 40 hours of work done (this is unlikely with exterior painting) and the team is happy to help you move heavy objects, will cover carpets and look after your possessions.
EXTERIOR PAINTING
Exterior painting in winter is a little trickier and is often a slower process than in summer due to the cold temperatures, rain, fog and wind.
If you choose to paint the exterior of your house in winter remember:
Drying times are slower
It is a good idea to do your preparation at the beginning and end of the day
Maximise drying times by painting between 9am and 3pm
Don't gloss paint after 3pm
If you paint after 3pm and the temperature is below 10°C overnight the paint will not dry and moisture may get into the paint
You can cover your house in shrink wrap or tarps, to speed up the process but this will add extra expense
At Sensation Painters we recommend winter time for interior painting. If your house is looking a little dated, it's probably a good time to think about freshening up its interior. There are lots of great new colours out there to liven up the interior of your house. Getting your interior painting done in winter means you get to enjoy the summer months without the disruption of workmen around your home.
To get advice a quote please don't hesitate to get in touch.